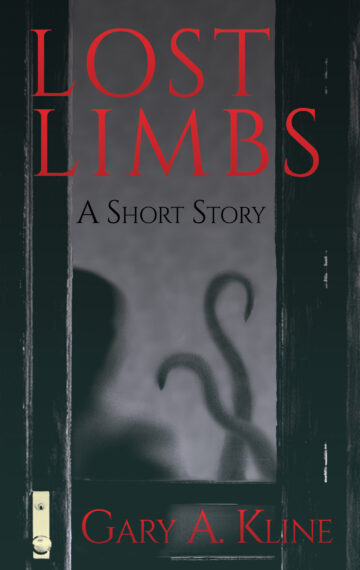 $0.99
See where this book is available.
What grows, must feed …
Michael Garvey is a student at Miskatonic University. After a family tragedy, he reconsiders his future until he stumbles upon a medical miracle. Nothing comes free, however, and he soon finds that this miracle exacts a horrifying price.
If you enjoy quick reads that leave a chill down your spine, read this Lovecraft-inspired story today.