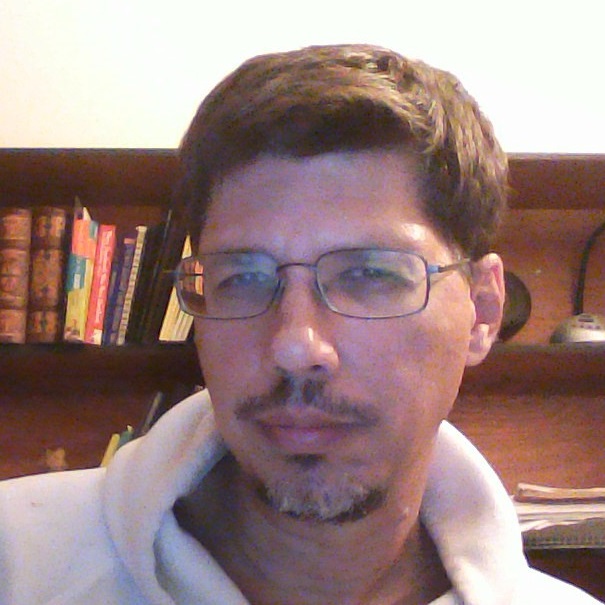 Who is Gary A. Kline?
I'm a urban fantasy / horror author, based near Monterey Bay, California.
My professional life has combined computer programming and bookkeeping. In 2002, I had more flexibility in my day and decided to improve my writing skills. In 2016, I began to take publishing seriously.
My influences stretch back from Kim Harrison, Jim Butcher and Dean Koontz to the fairy tales and mythology I read as a kid. The thrill of the chase, the horror behind the unopened door, the triumph of love and friendship over cruelty and evil. It always seemed like magic, how my favorite authors conveyed emotions through words. It is what I hope to do in my own work.
I couldn't attempt becoming an author without the support of my family, our cat (Dot) and you, the faithful fans. To keep you up-to-date on what I'm reading or writing, I post to the blog roughly once or twice a month.
If you'd like to receive exclusive, free stories and the occasional new release alert, just enter your email address below. (You can unsubscribe at any time. I don't like spam, and I expect you don't like it either – so I never sell or share my list.)
Thank you for joining us on this adventure!