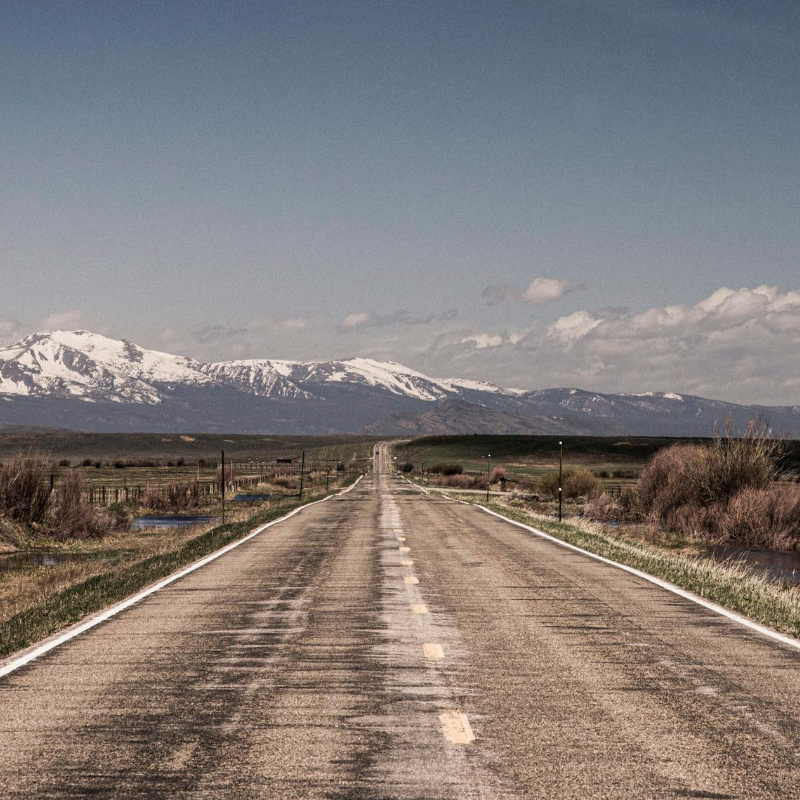 My hopes and desires should not be reflected in my dreams, but displayed by my actions.
Since March 2020, when the COVID-19 pandemic was no longer a possibility but a quite real danger, my whole sleep schedule and work ethic has been thrown for a loop. The U.S.A. that I love and call home is not the country that I understood it to be, and reality has fallen far short of my expectations.
So far, everyone I know is safe and healthy, and we're all taking precautions. But the weight of our nation's losses, the people who will suffer chronic health problems from this virus, and the weight of the injustices that remain in our society, had left me in a state of despair. I was only eating once a day, sleeping until later afternoon, staying up until dawn, barely functioning. From others posting on social media, I see I'm not the only one who has had trouble focusing and moving forward. But I couldn't go on like that forever.
My wife, a teacher, started back to work this week. She's preparing for the new school year, which will start out with distance-learning for most students. I needed to be awake in the daylight hours to drive her around and take care of other errands. So I struggled last week to return to a reasonable sleep schedule, with little success.
Then last Sunday, we watched Runaway Train (1985), with Jon Voight, Eric Roberts and Rebecca De Mornay starring as the characters stuck on the train. Excellent performances all around. But it struck me that, as flawed as Jon Voight's Manny was, he was a man of action. He didn't retreat from reality but forged ahead. He didn't believe in blind hope, but had faith in his own abilities. Much like the Stoics, who have no use for despair or hope, what mattered most was acting on his choices.
So that sentence at the top of this post is my new motto, my current "words to live by." I will not dwell on my grief over the loss of my illusions as to who we are as a nation. I will focus on making choices and acting on them, as best I can, with the resources and assistance I have at hand. In doing so, I might push back against the entropy and chaos around us.
I hope you are holding up well, that your family and friends remain healthy, and may God be with you in your daily struggles as you bring your dreams into reality.