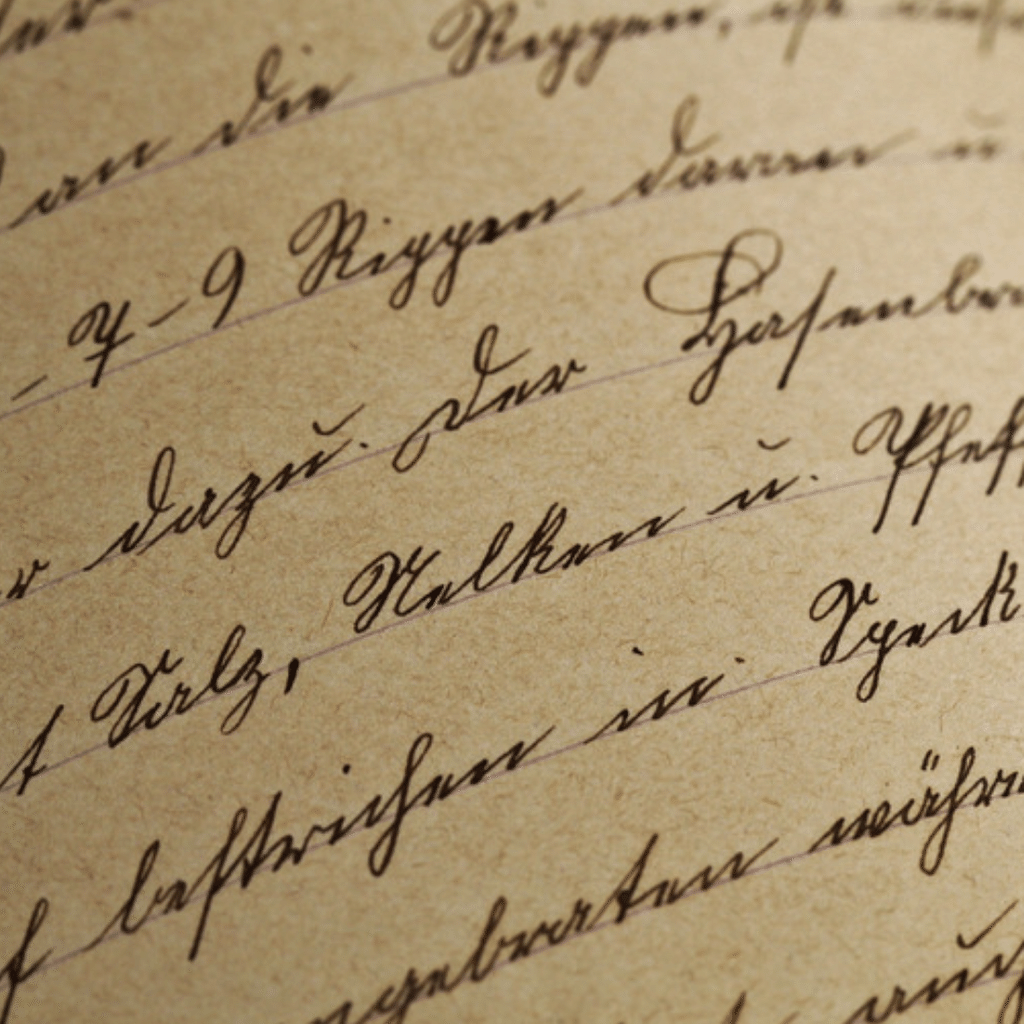 So, as typical, I've sabotaged myself. Slept in, did do some constructive work, but mostly fiddled around. I made a promise to myself, that I would start posting to the blog daily, so here we are, the second daily post.
For me, the challenge is not the first day, or the first few days. It's the day 22, or day 37. The struggle is making each day count.
So here I am, once again. Starting something. Opening the way, even though I have failed to keep the way open so many times before.