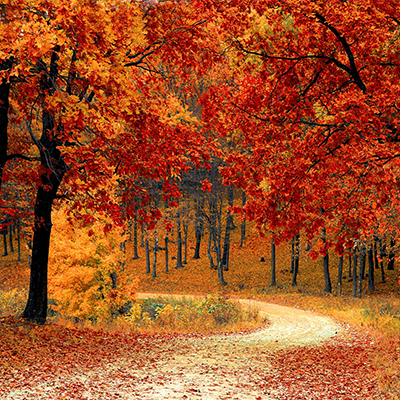 NaNoWriMo – National Novel Writing Month – is November, and once again I will be attempting to write a 50,000 word first draft of a novel in a single month.
Which is crazy, since I've tried this in previous years and completely failed to get the word count in. In fact, I'm still working on last year's novel, and yet I'll be starting a second novel come November 1st.
The thing is, I've learned a lot about story and characters and such over the last year.  And I need to push forward.  I spent three years of NaNoWriMos on one story, which I eventually abandoned. Pushing forward with a new story gives me momentum (I hope) so I can then finish the first novel as well.  Starting is important, but then I need to finsh. That's the plan for November.
I'm using October to prep for November, thus the PrepTober in today's title.  I wouldn't even know where to begin, if it weren't for Rachael Stephen (here's her website www.rachaelstephen.com, and YouTube channel), who has checklists, a daily Instagram challenge (#prep_toberchallenge), videos for bullet journal layouts for NaNoWriMo and more. Thanks to her generosity, I'll have a running start going into November. If you're plunging into NaNoWriMo yourself, or if you're starting your writing journey, I highly recommend you check out her YouTube channel and website.
Will you be taking part in this annual literary insanity? Let me know in the comments!