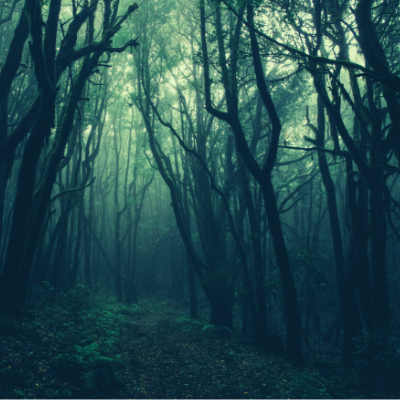 I have chosen my own mission impossible. To complete my trilogy in less than a month, when I have less than half of books 1 and 2 done, and even then, only the first draft. Crazy, insane. Impossible. But that is the mission I've accepted.
Part of that goal involves posting regularly here and on other media, and to finish my first short story for my newsletter subscribers. Tonight, I finished my final draft of that story, and once I've received some feedback on it, I'll make it available to everyone else.
Here's to crazy goals. Onward and upward.